Extra! Extra! Read All About It
This link displays Out Here and, after a few seconds, displays the Aurora Borealis portion of the Art page. Be patient.
To see books grouped by category, hover over "Electro Books" at the top of the page and choose a category. 
We call them Electro Books to honor my dear departed friend, the guitar player in the group Spirit—Randy California. Randy would name a musical jam using the city we were playing in. For example Tampa Jam Electro Jam. 
Also our PDF books have links to the world via the Internet, making them Electro.
Come senators, congressmen please heed the call
Don't stand in the doorway don't block up the hall
For he that gets hurt will be he who has stalled
The battle outside and it's ragin'
It'll soon shake your windows and rattle your walls
For the times they are a-changin'—Bob Dylan
74 Songs Written And Recorded (full length)
Groups I formed: Island, Menage, Ohmlad's Heider Band
Groups I joined: Total Eclipse, Ike & Tina, Frank Zappa, Spirit
To listen to any recording, hover over OhmLad Music (at the top of the page) then click a name (other people's music) or a year (my music). 
Flash was the best music player in the world. Why did Adobe kill Flash and cripple all music websites? No one knows. So at OhmLad Music (and everywhere else) it's one song at a time, now. 
Let them know: boycott Adobe.
With Frank Zappa (next to the drummer, behind Ruth Underwood)
With Spirit (bass and vocals)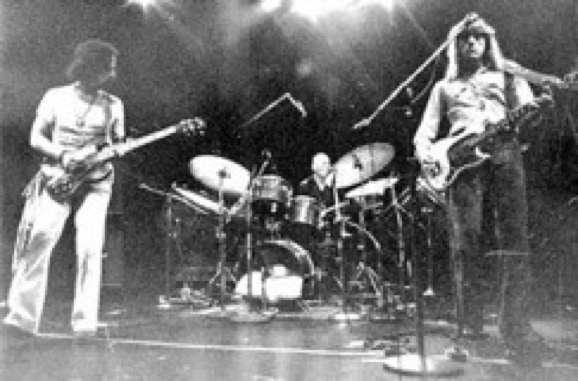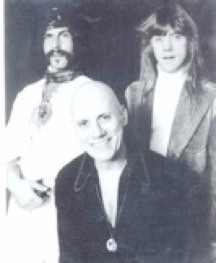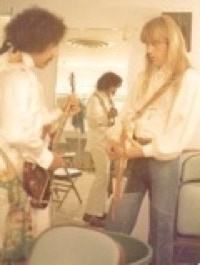 With Ike & Tina (funky rhythm guitar)
With Menage (rhythm/lead guitar, vocals)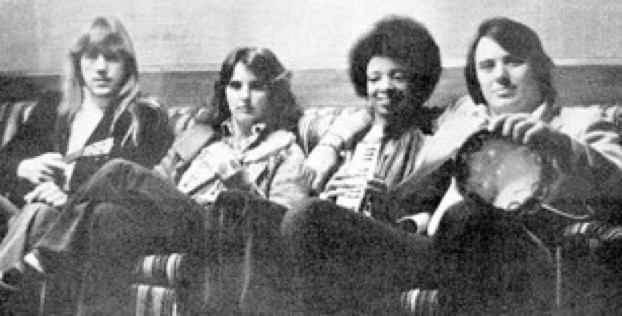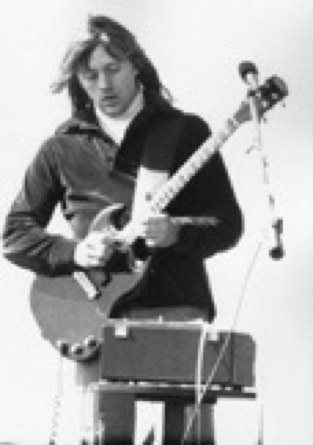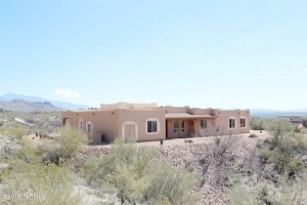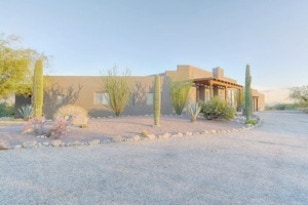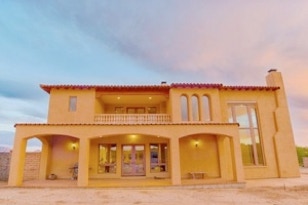 A buyer sees our QR (Quick Read) graphic (like the one below) on your FOR SALE sign rider. Using any free QR reader app, the QR takes any smartphone or tablet to a webpage with the home's walking tour videos. 
Use your free QR app on this QR to view our 
movie The Love Of Light. 
Be sure to visit the Instant Home Tours page 
by using the top menu.
All The News That Fits We Print
Six corporations own all the news. 
We bring you the news
they've been told to keep secret.