About Mwana
Mwana Bermudes is world-wide traveler as well as being a world-class musician, sound engineer and photographer.
Sometimes Mwana lives in Africa.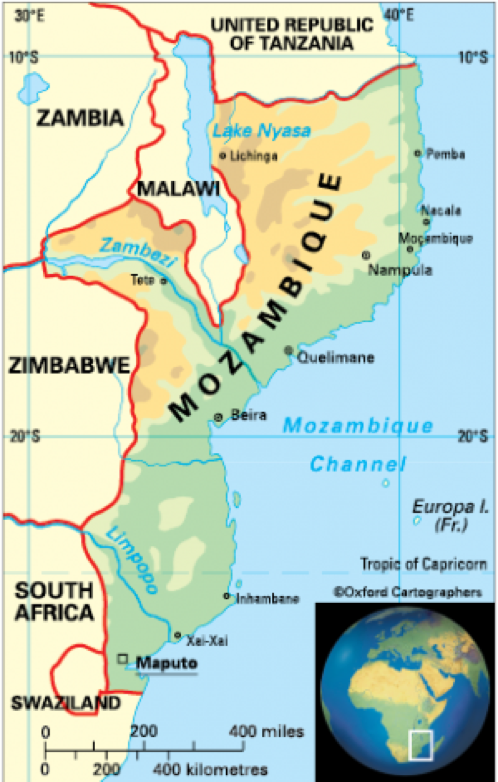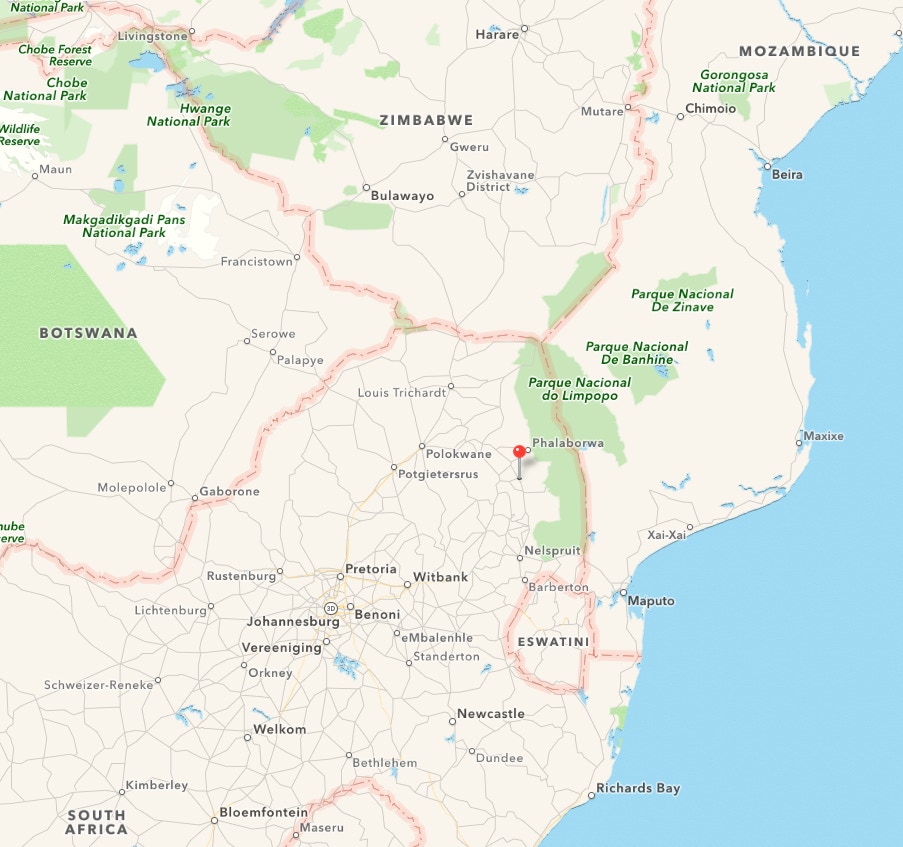 Mwana hanging out with some friends that dropped by to say hello.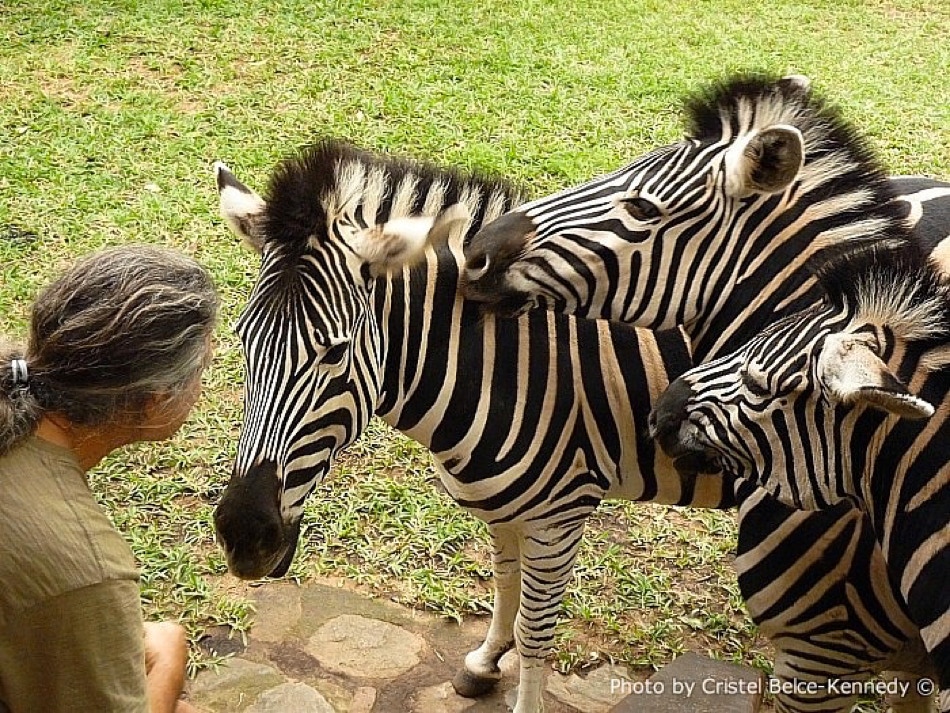 Sometimes he lives in the US in the Smoky Mountains in North Carolina.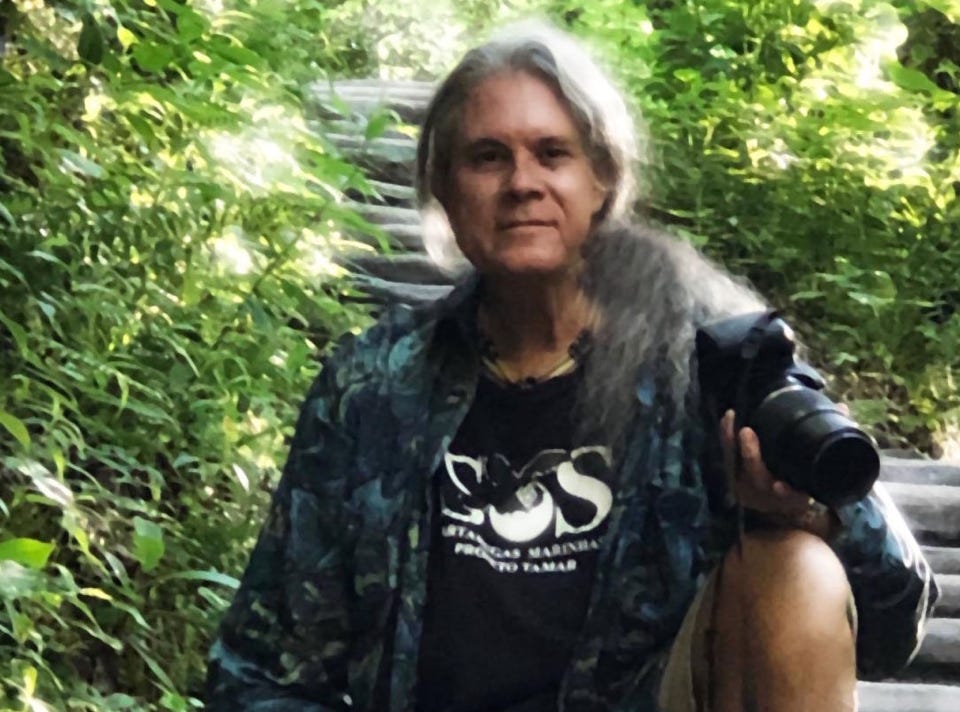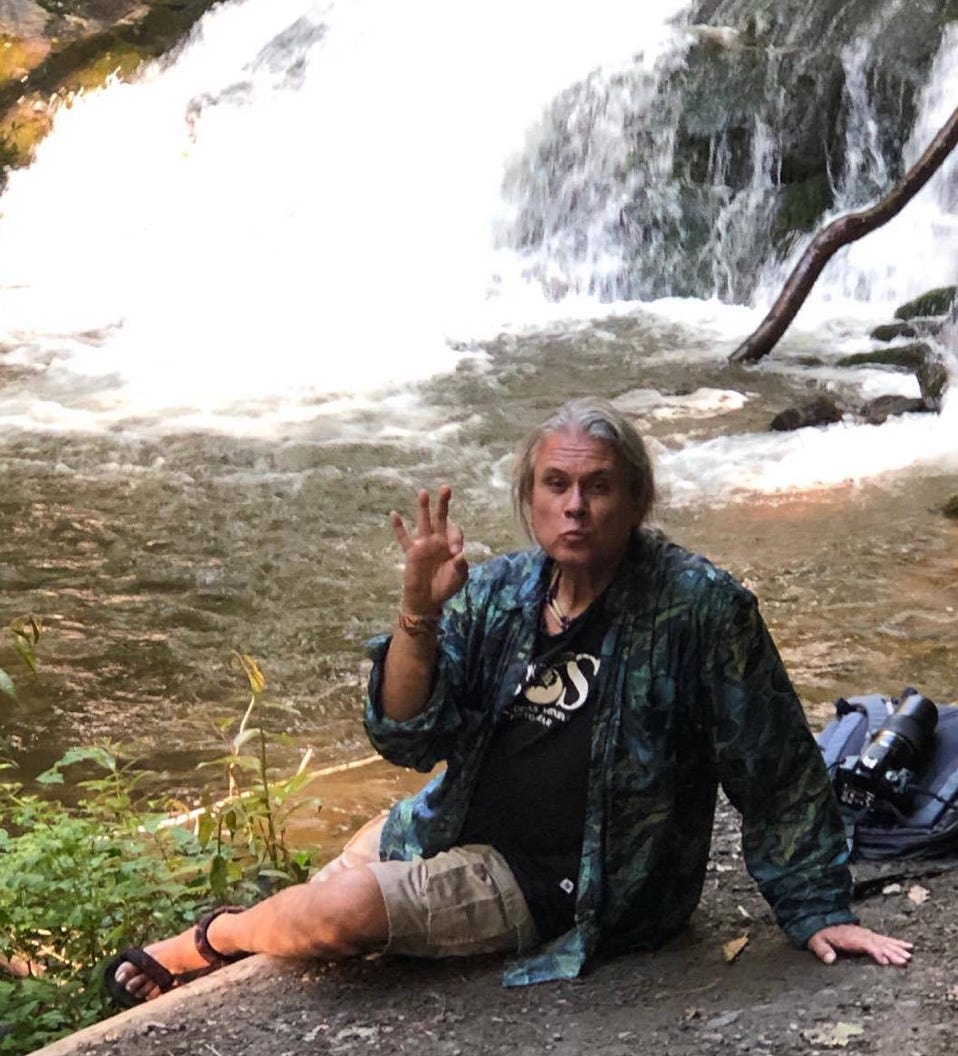 Here are the Smoky Mountains being smoky.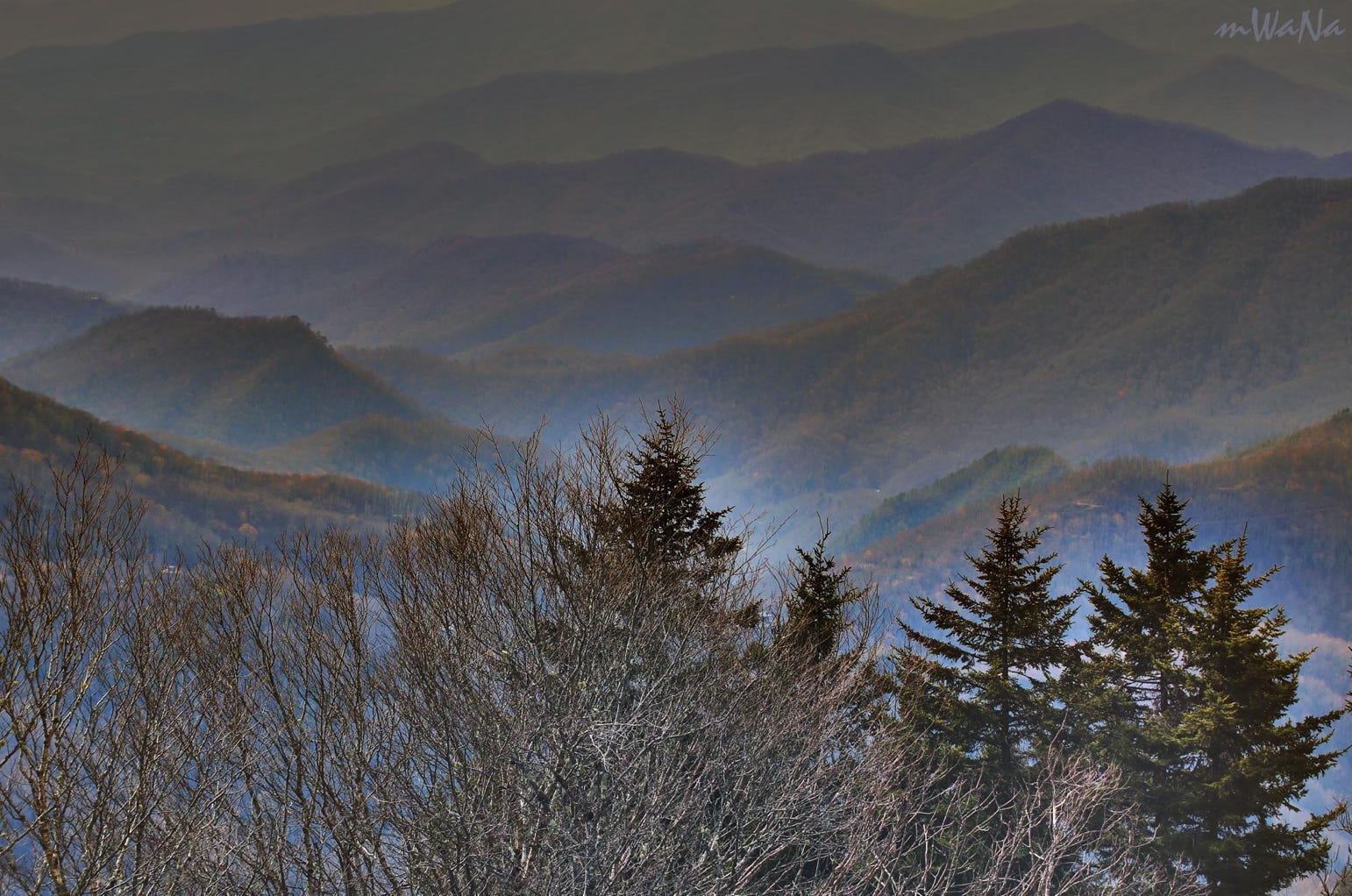 Wherever he goes, he is almost always playing his guitar and writing music.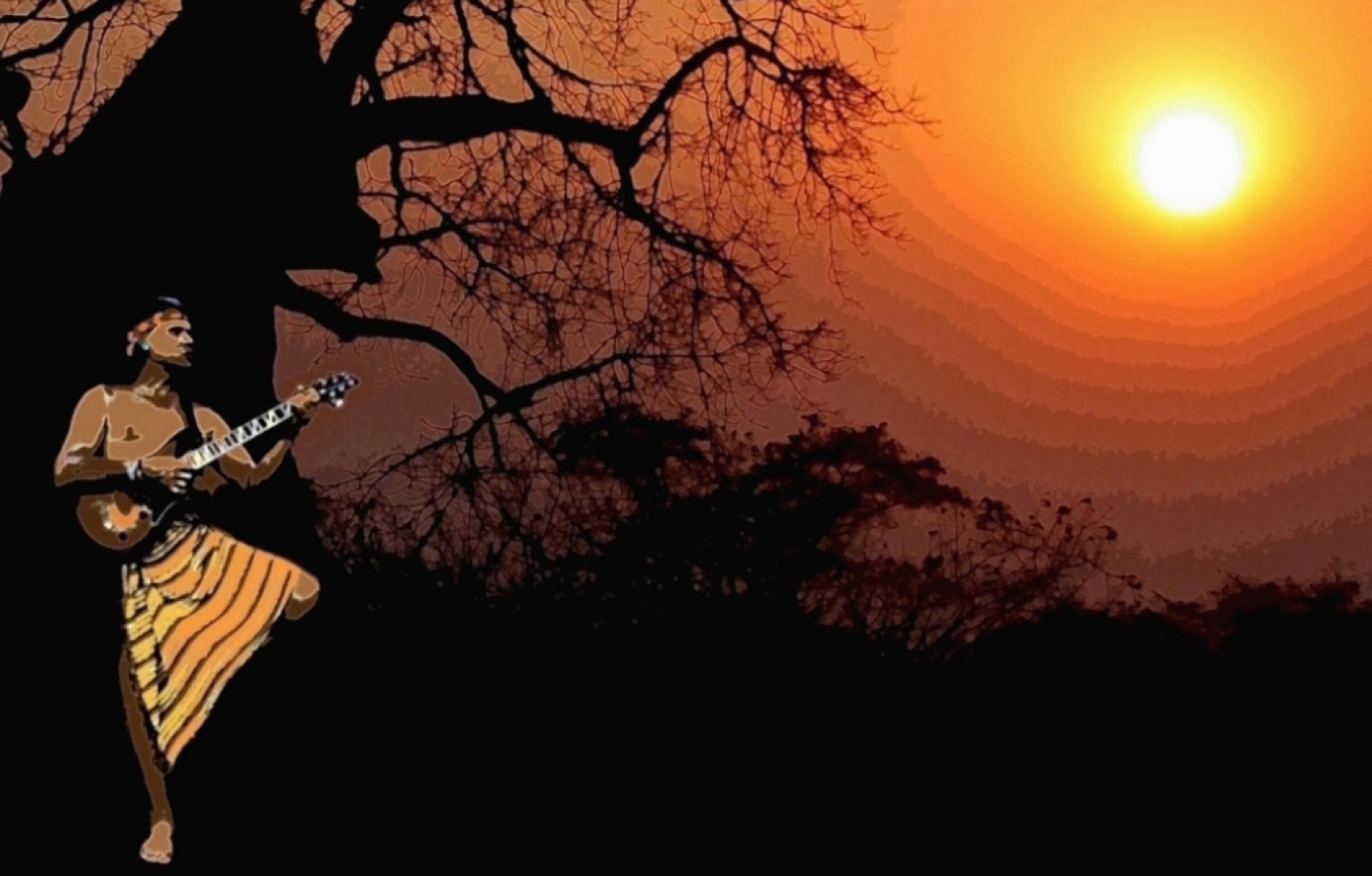 Mwana always has one of his cameras with him. This is why his library of photos is so amazing. Here are a few of my favorites. 
To write to Mwana 
just use the Contact Us link 
at the top of any page.—Sherman Barry