This Is The Website
And Online Store
Of Sherman Barry 
To make purchases
click these buttons.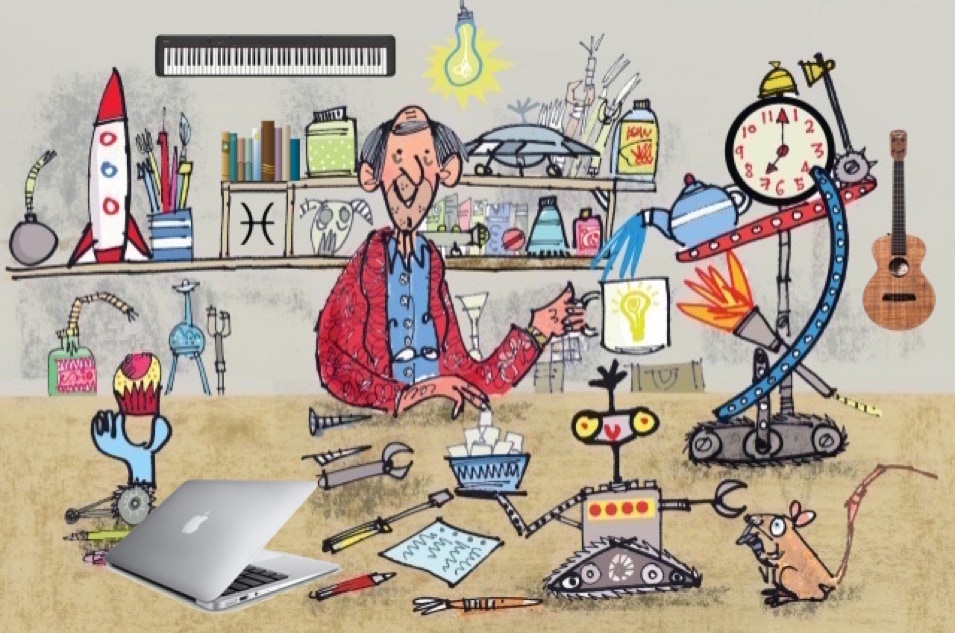 Featuring Philosophy And Technology
To read about a book, click its cover.
Click the browser's BACK button to return here.
We call these Electro Books because
our new PDF books have links to content in this website and the Internet.
Quality In Sound Engineering
Free Book Readings may be found in the Books menu at the top of the page
All my music recordings are full-length and free. To listen to any recording, hover over
OhmLad Music (at the top of the page) then click Sherman Music.
Also, according to the Copyright Fair Use Doctrine, I have taken pieces of my music and added them to very tiny slices of famous movies. Please enjoy these too.
Groups I formed: Island, Menage, Ohmlad's Heider Band
Groups I joined: Total Eclipse, Ike & Tina, Frank Zappa, SPIRIT
With Frank Zappa (next to the drummer, behind Ruth Underwood)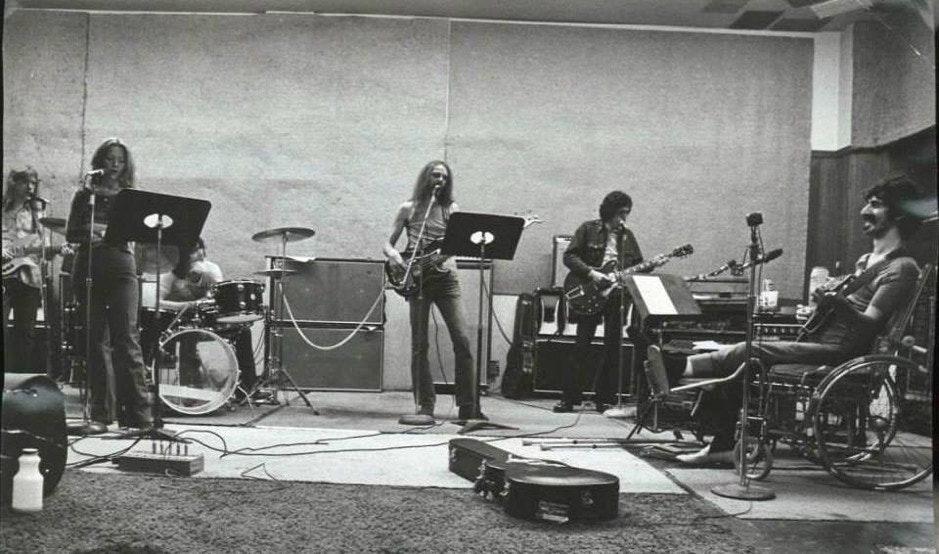 With Spirit (bass and vocals)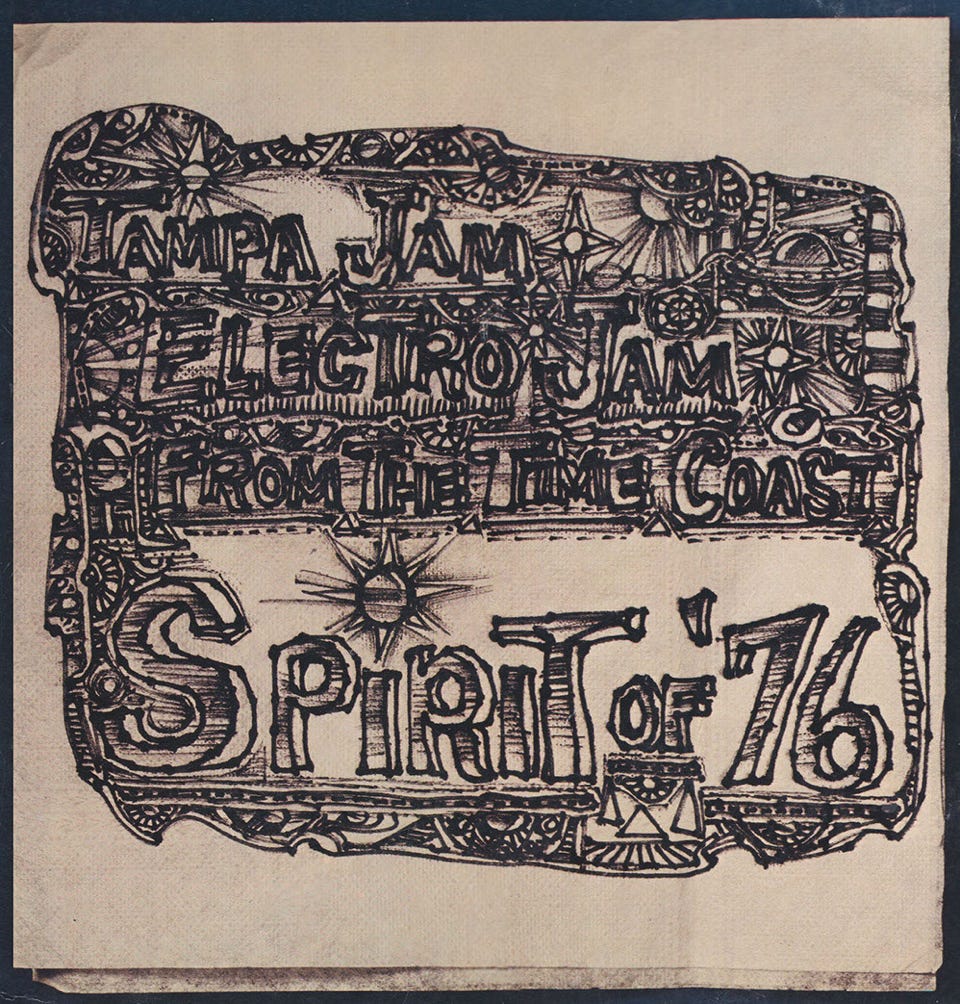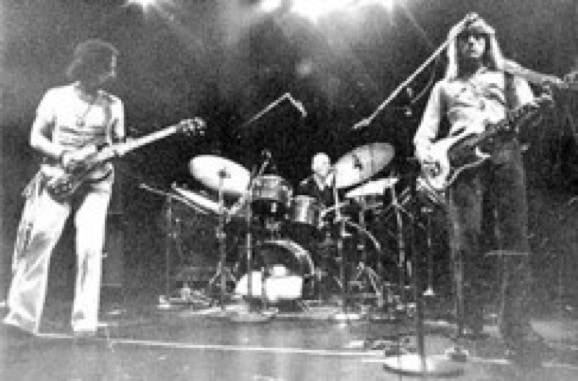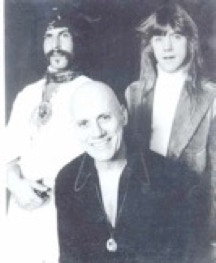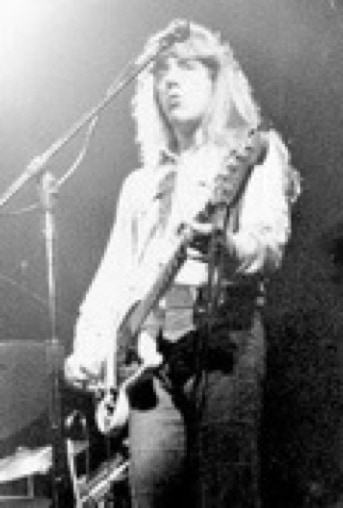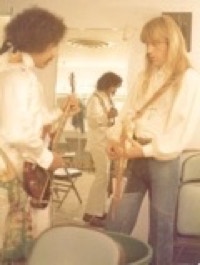 With Ike & Tina (funky rhythm guitar)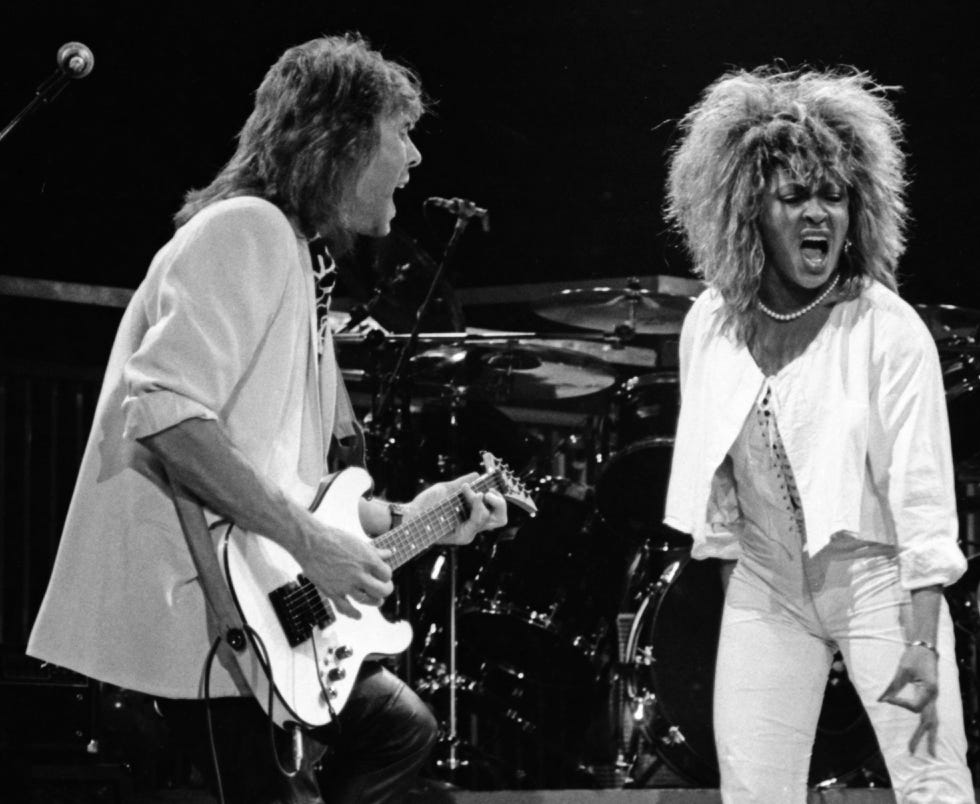 With Menage (rhythm/lead guitar, vocals)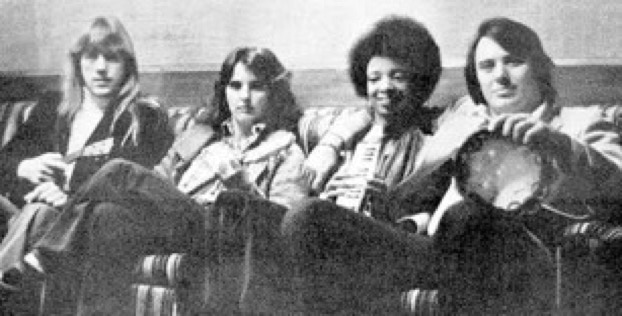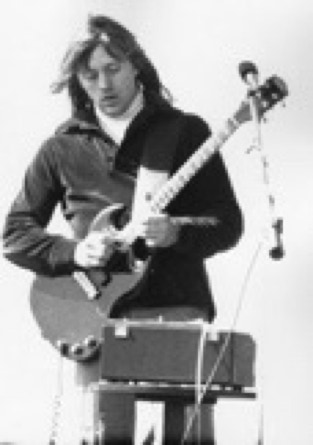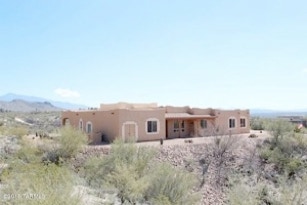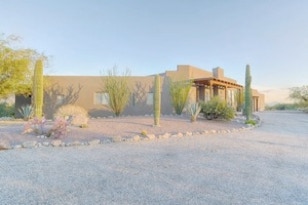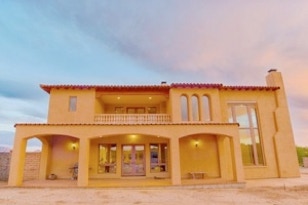 A buyer sees our QR (Quick Read) graphic (like the one below) on your FOR SALE sign rider. Using any free QR reader app, the QR takes any smartphone or tablet to a webpage with the home's walking tour videos. 
Use your free QR app to view our
movie The Love Of Light. 
Be sure to visit the Instant Home Tours page
by using the top menu.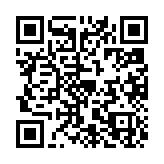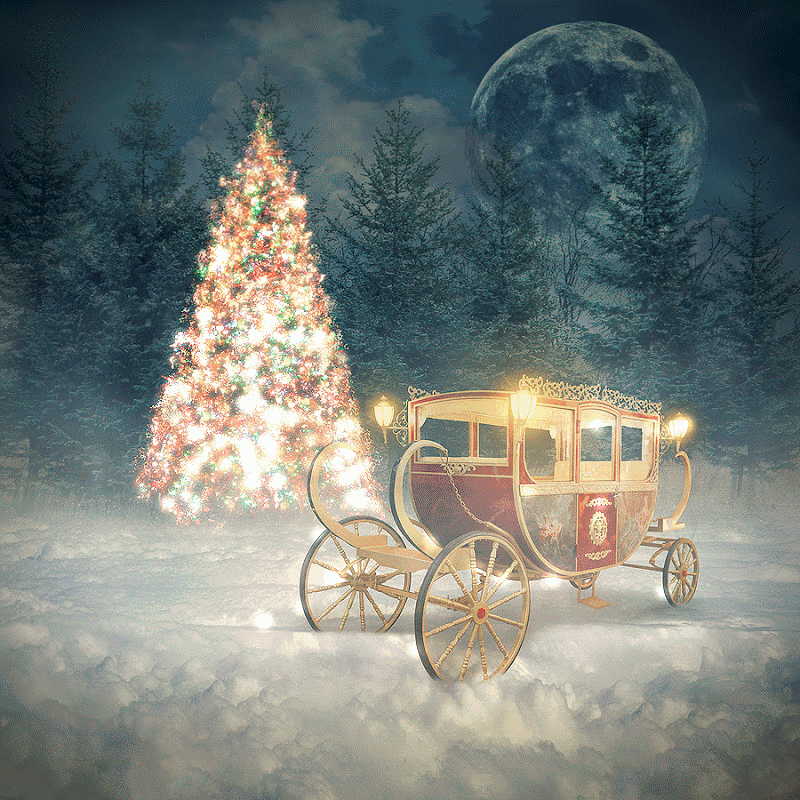 When you wish upon a star . . . makes no difference who you are
Anything your heart desires will come . . . to . . . you
If your heart is in your dreams . . . no request is too extreme
When you wish upon a star as lovers do
Fate is kind . . . she brings to those who love
The sweet fulfillment of . . . their secret longings
Like a bolt out of the blue . . . fate steps in and sees you through
When you wish upon a star your dreams . . . come . . . true